PAVILIONS
Five pavilions totally prepared for your event!
Since November, 1993, Expo Center Norte and its more than one million square feet holds events of all sizes with international quality standards, at the most privileged location in the city of São Paulo.
With a total of 5 air-conditioned pavilions (Yellow, Blue, White, Green and Red), where fairs, conventions, graduation parties, shows and corporate events take place.
PLAN YOUR EVENT
OUR STRUCTURE
Total area: 1,054,863 ft²
5 PAVILIONS
Blue: 152,700 ft²
White: 183,400 ft²
Green: 186,300 ft²
Red: 205,300 ft²
Yellow: 87,600 ft²
CEILING HEIGHT
25 ft
FLOOR LOAD CAPACITY
3,500 kg/m²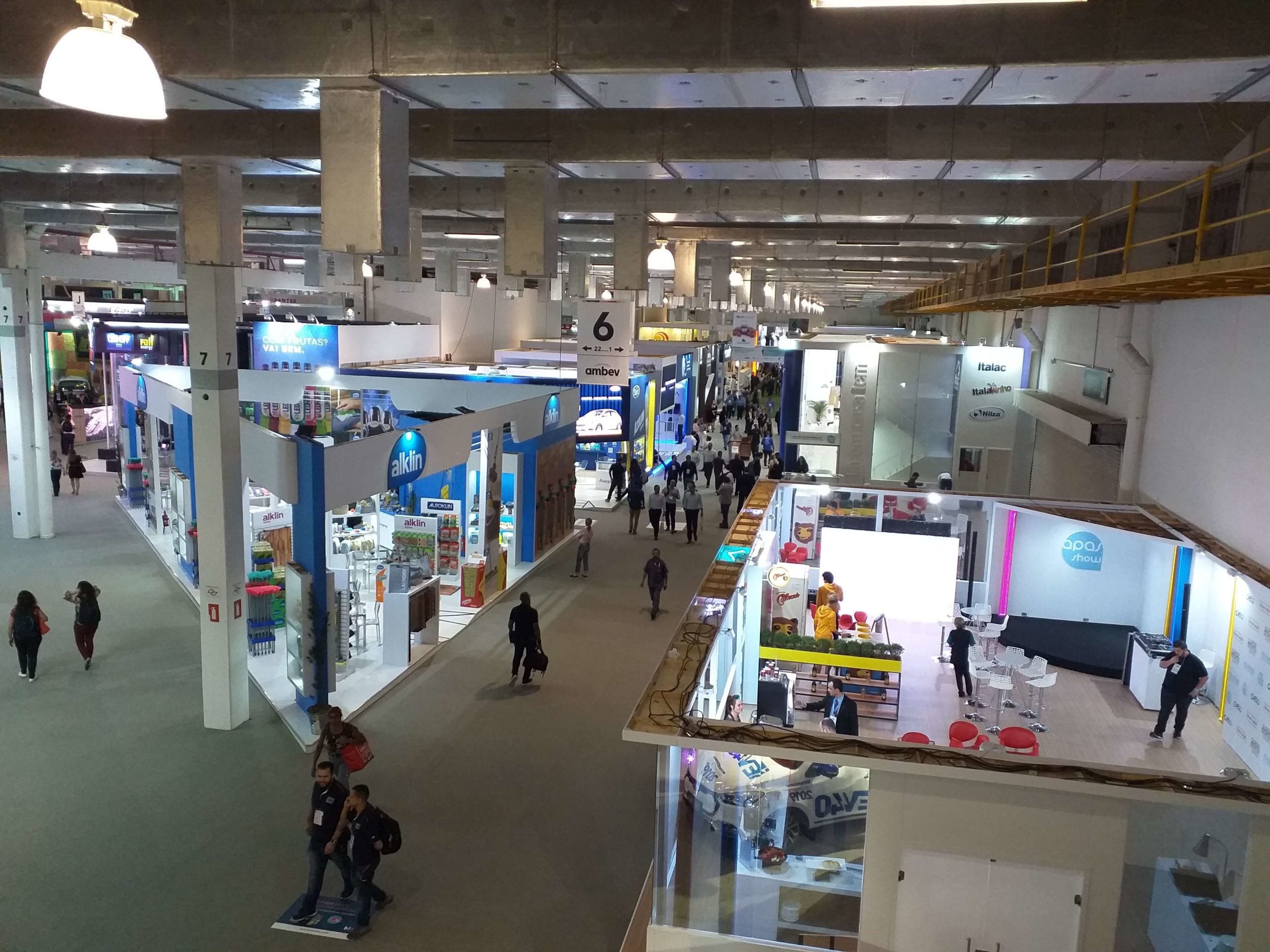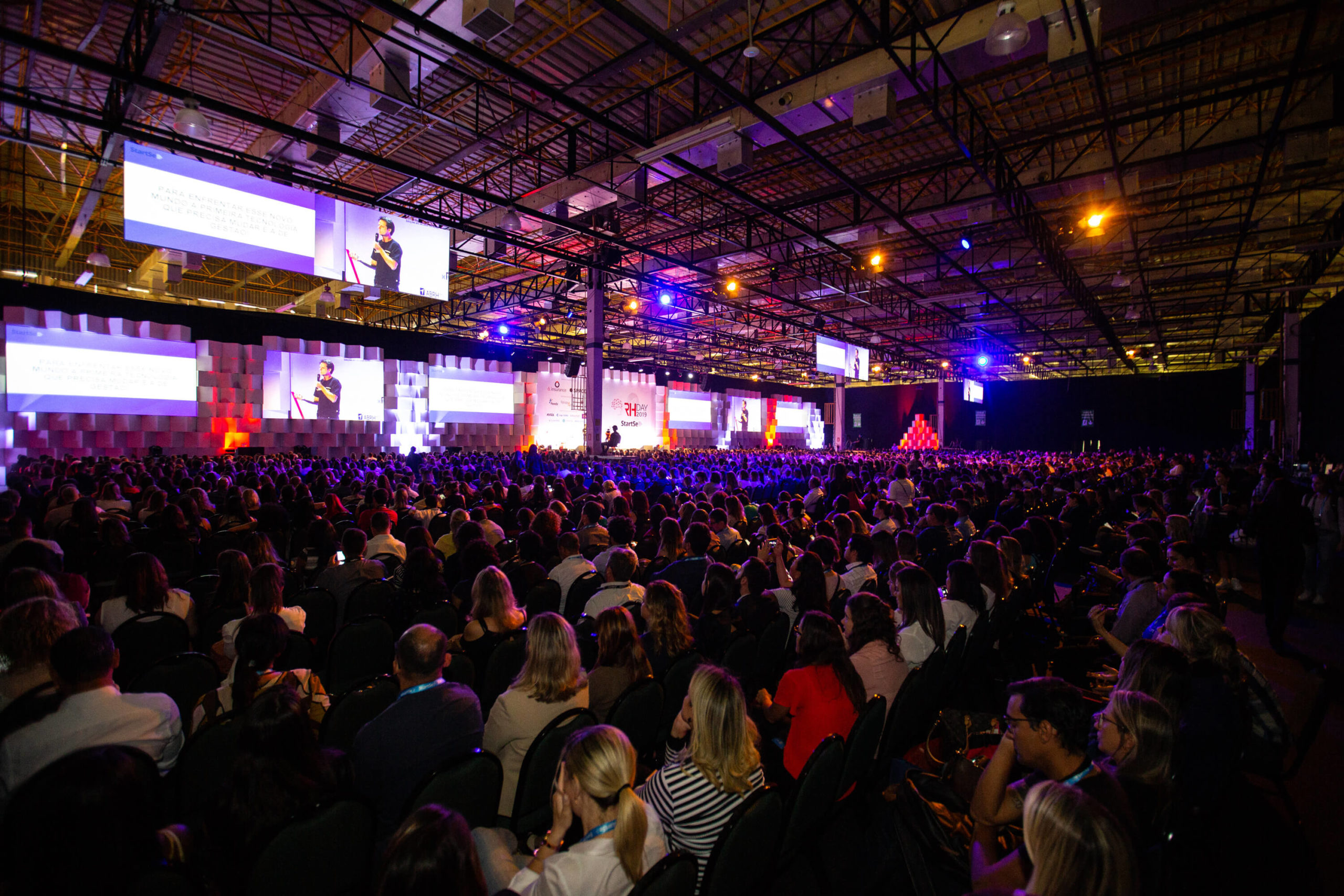 CONVENTION CENTER
Our modular convention center is one is the most flexible and complete event venues in Brazil. Now larger and more modern, it has a capacity for 21 simultaneous events, with a structure comparable to the greatest event centers in the world.
4,100
SIMULTANEOUS VISITORS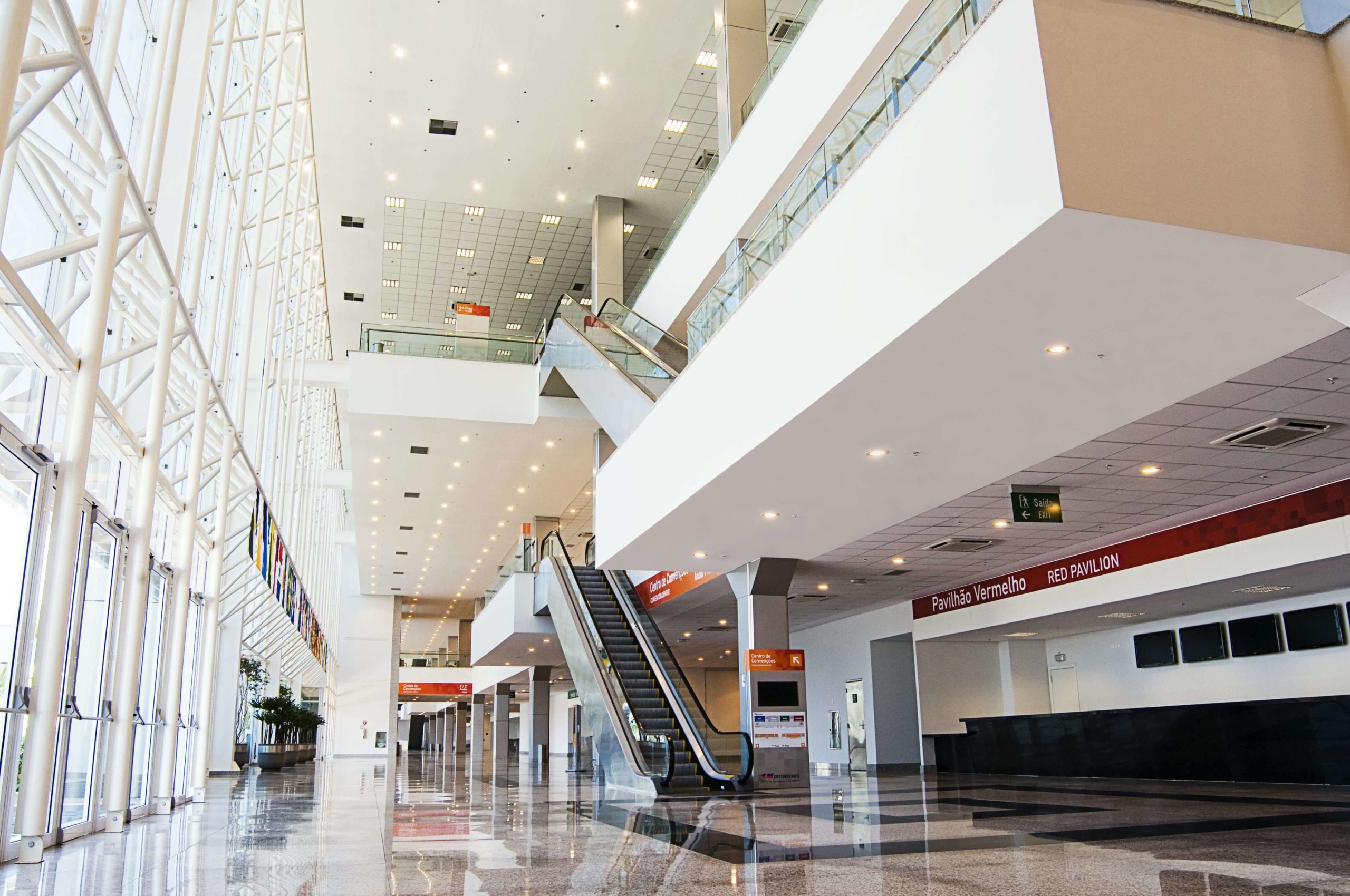 ELECTRICAL SUBSTATION
Expo Center Norte has a high voltage electrical substation which provides power for the enterprise through a high voltage transmission line offering higher quality and reliability in power supply.
Benefits:
Minimum risk of power outages!