SUPPLIERS
Expo Center Norte partners with several companies that have the capacity to offer all the necessary services for your event. Check all the services available and request a quotation directly with each supplier.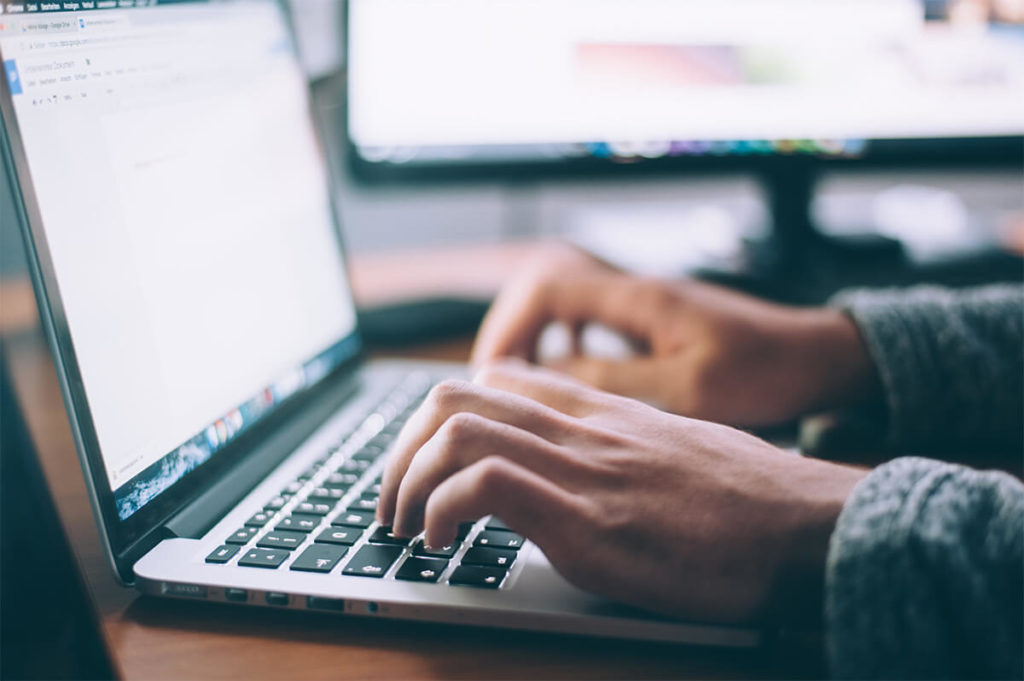 EXPO TELECOM
The best experience in internet and connectivity services for promoters, exhibitors and visitors.

Alexandre Loureiro
+55 (11) 4210-0810
expotelecom@mapptv.com.br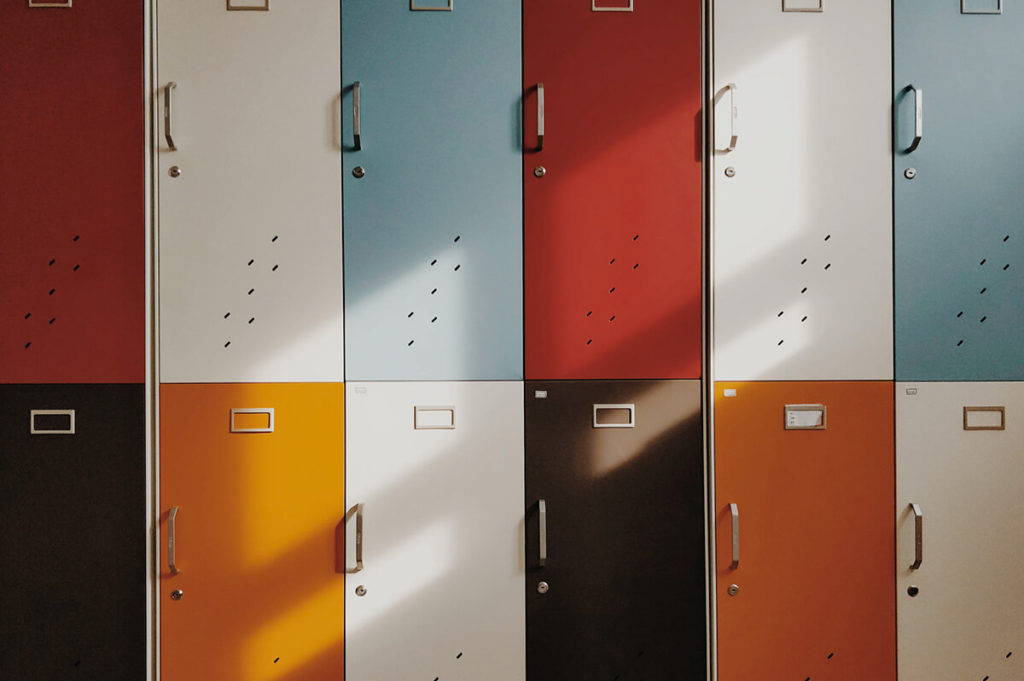 MALEX
213 lockers with numbered and unrepeatable keys, available in two sizes, apart from other services.
www.malex.com.br/contato
+55 (11) 5543-0488
contato@malex.com.br
LEARN MORE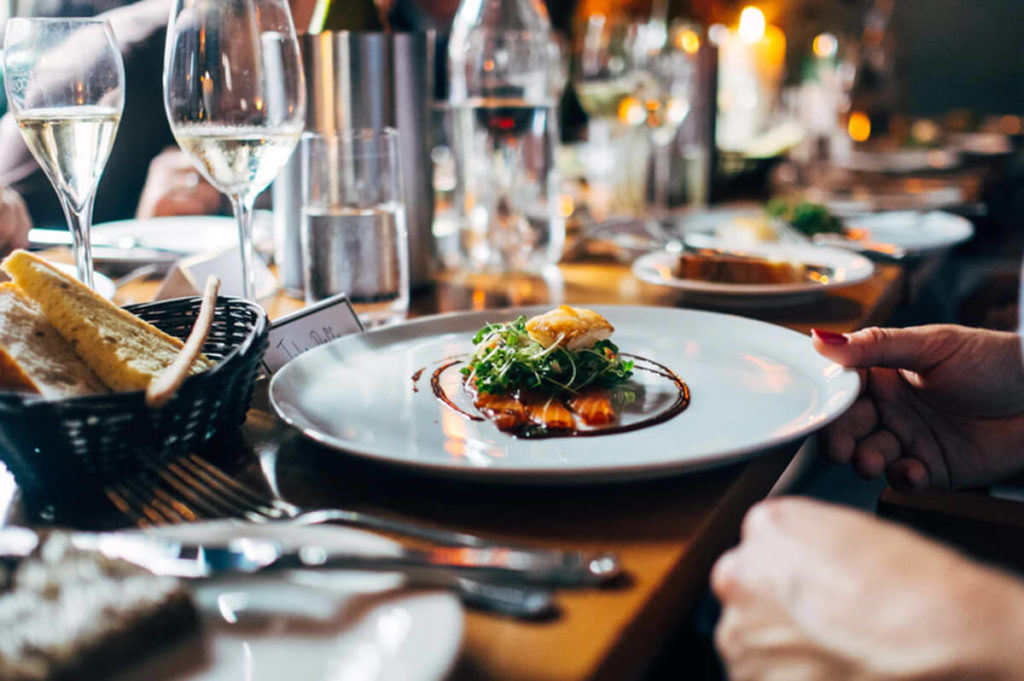 LEVY RESTAURANTE
The best experience in events, catering and restaurants. High gastronomy for social, sports and entertainment events.


www.levyrestaurants.com.br
+55 (11) 2089-8921 / +55 (11) 97140-4365
levycomercial.expocn@grsa.com.br
LEARN MORE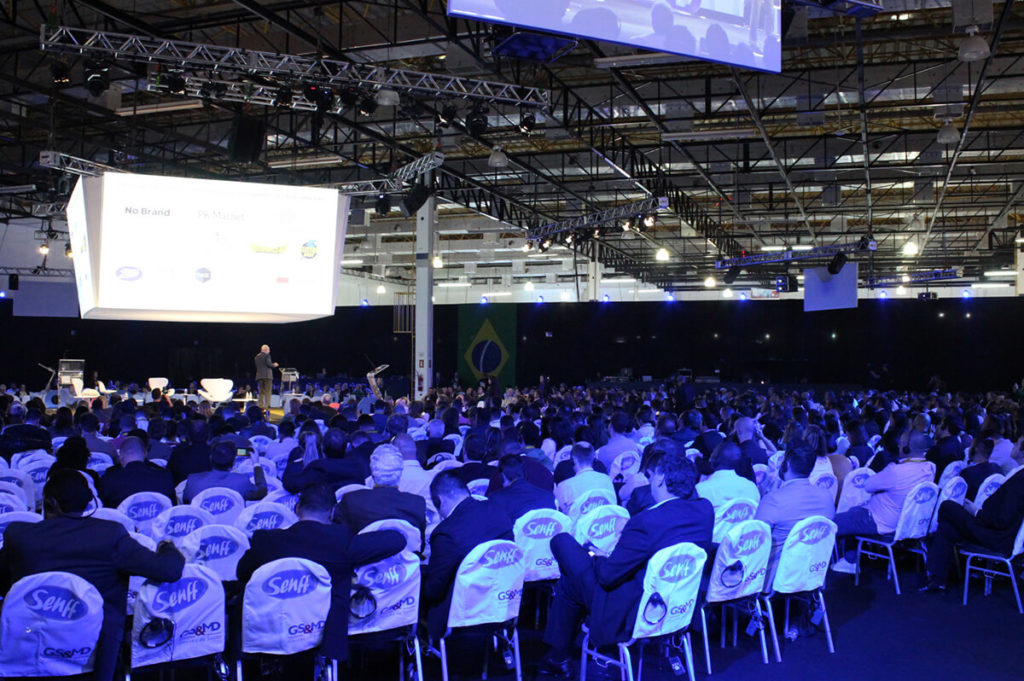 TES CENOGRAFIA
TES is a company that provides scenography for events, stands for fairs and other types of visual communication.
www.tescenografia.com.br
+55 (11) 5071-0494
comercial@tescenografia.com.br
LEARN MORE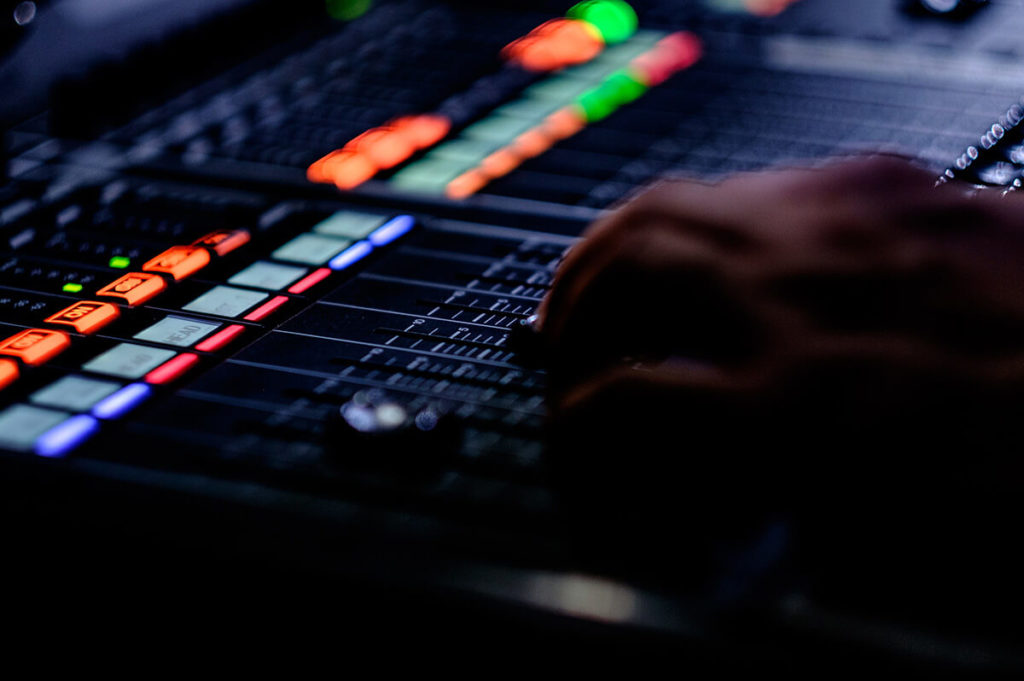 R1 SOLUÇÕES AUDIOVISUAIS
Reference in the event market, with over 15 years of experience, we are your partner for successful corporate events.
Nayara Zimenez
+55 (11) 2089-0494 / +55 (11) 2089-0454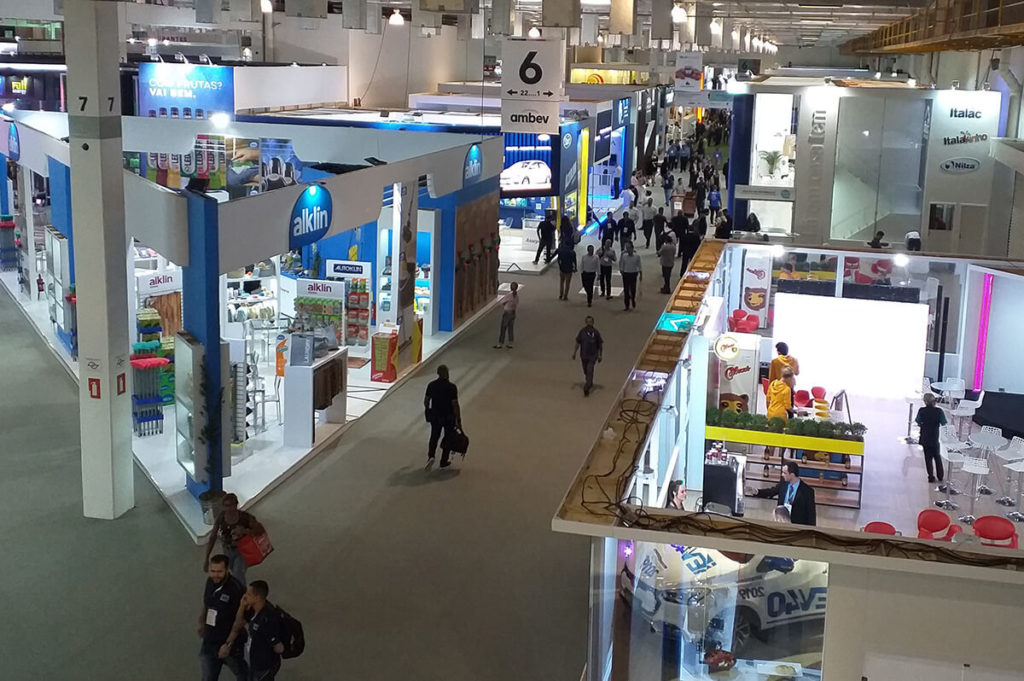 ENGEVE
Specialized in electrical and hydraulic engineering, installation, maintenance, power supply, power converters and compressed air.


www.engeve.com.br
+55 (11) 4538-3464
LEARN MORE